Women's Ministeries
Women's Ministry has meetings on the Second Wednesday of every month after Wednesday Evening Service.
Haesoon Klooz          President
Kathy Allen                 Secretary/Treasurer
We discuss the goings-on of the church, plan events and see where we can lend our services to charities and the church itself! We schedule the participants for Communion Sundays.  We usually have great refreshments provided by our members! Anyone can come participate!
We are excited for our new theme for 2018!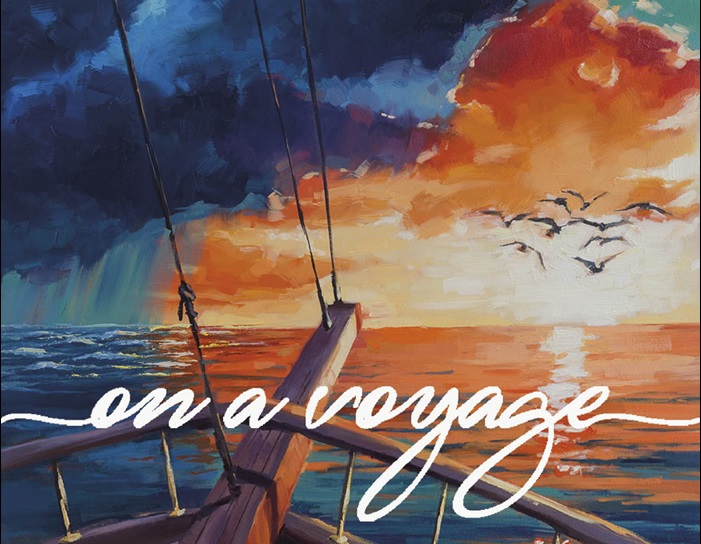 Trusting Jesus in Uncharted Waters: On a Voyage
The theme verse is, "I trust in You, O Lord . . . My times are in Your hands" (Psalm 31:14-15, NIV)
"We are called to this voyage and invited to relish every moment of it with the One who spoke the seas into existence and breathed life into our infant lungs.

Listen for a moment. Do you hear the sound of His voice singing over you, beckoning you to join Him in the journey? It's time to put out to sea with your Captain and let the wind of His Spirit fill your sails. Will you trust Him to lead the way? Will you trust Him to navigate safely through the storms? Will you trust Him for the journey?

Your voyage awaits . . ."